Plea Books
Discover PLEA through our Books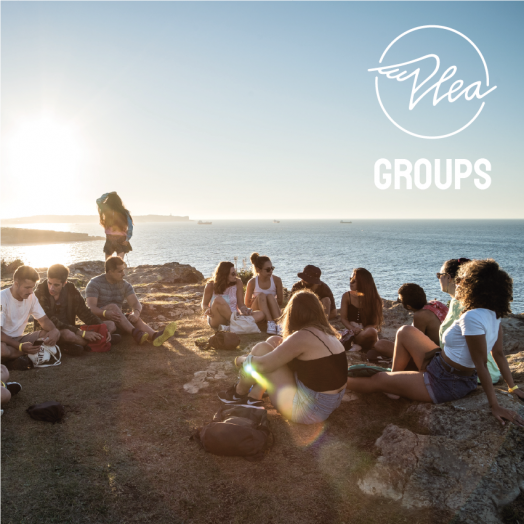 Designed to show to group travel organizators all the posibilities we offer at PLEA.
Keep reading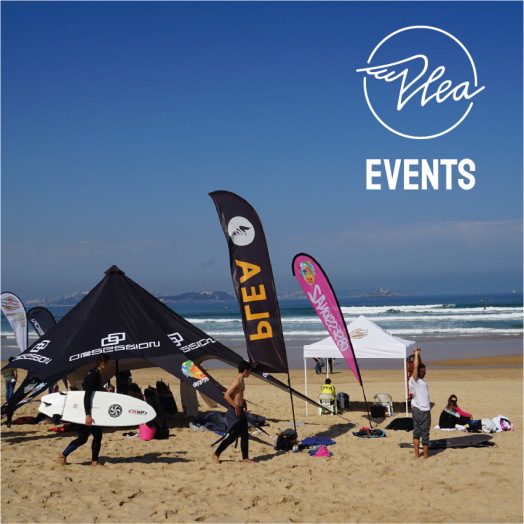 Here you have a "book" that summarizes these three years of surfing activity and events in PLEA.
Keep reading
Discover all we can offer you at PLEA.
PLEA Beach House....much more than a Hostel...
Keep reading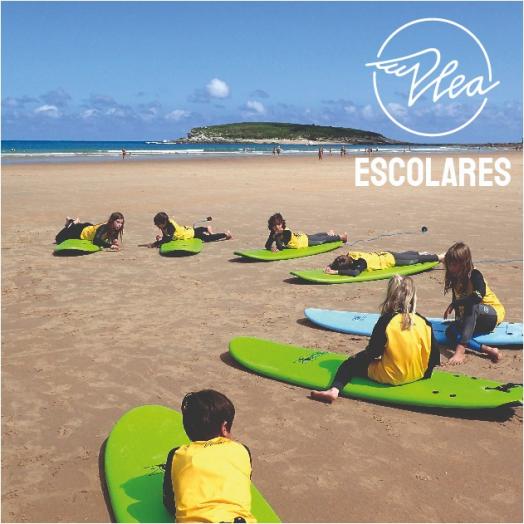 PLEA Beach House
is very close to
some amazing places…
Somo and Loredo beach, surfing and sports activities, cliffs and mountains, Santander and its bay .... everything you could want at your fingertips.