Our programmes: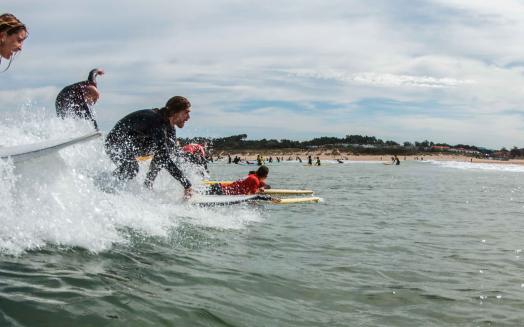 Surf
From 179€ per person
4 nights' accommodation/ 3 surfing classes /surfing kit / surf-skateboarding /breakfast included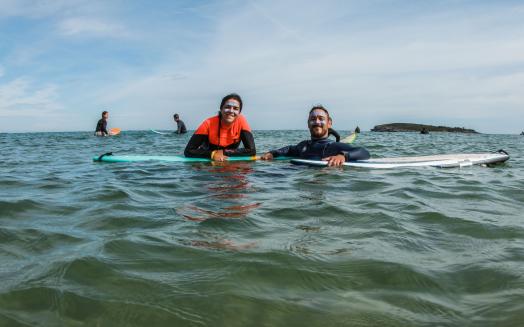 Surf
From 102€ per person
2 nights' accommodation / 2 surf classes / surf equipment / surf-skateboarding /breakfast included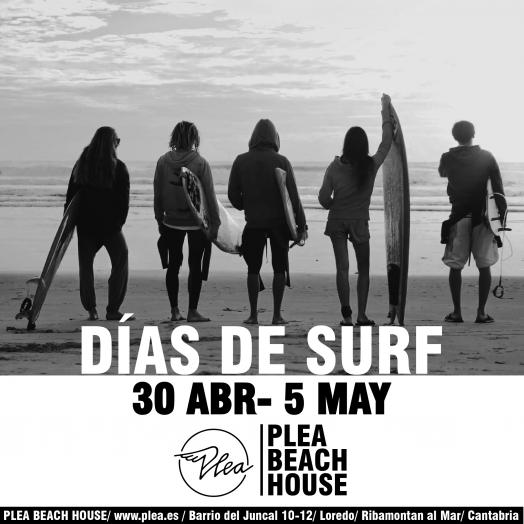 We have special offers for you to come and surf with us. Take a look at all the options and call us to book your capsule room.
Keep reading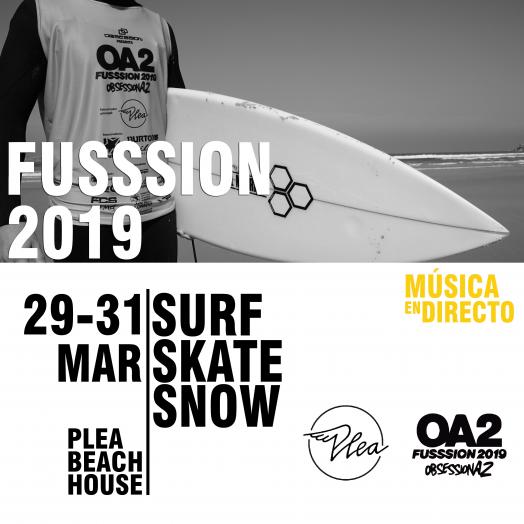 El viernes 29 de marzo llegaba la séptima de edición de la OA FUSSSION 2019 a PLEA Beach House en Loredo. Se trata de de la única competición en Europa que une tres disciplinas deportivas de deslizamiento: SKATE - SURF -SNOWBOARDING. La metereologia durante todo el fin de semana fue espectacular, por lo que tanto el centenar de participantes como el público asistente pudieron disfrutar de un gran fin de semana de deporte, música y diversión.
Keep reading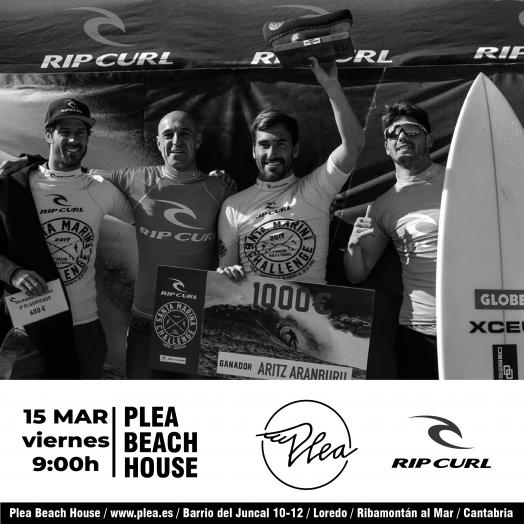 Después de un intento fallido en 2017, el Santa Marina Challenge, de la mano del surfista local Pablo Gutiérrez, depositaba en este 2019 la esperanza de poder llevar a cabo esta primera edición. Ocho Surfistas PRO se medirían a ocho Surfistas LOCALES en la mítica ola de Santa Marina. Con PLEA como casa oficial del evento, finalmente se pudo celebrar a tan solo 15 días del cierre del periodo de espera que se iniciaba el pasado 1 de Febrero.
Keep reading
PLEA Beach House
is very close to
some amazing places…
Somo and Loredo beach, surfing and sports activities, cliffs and mountains, Santander and its bay .... everything you could want at your fingertips.