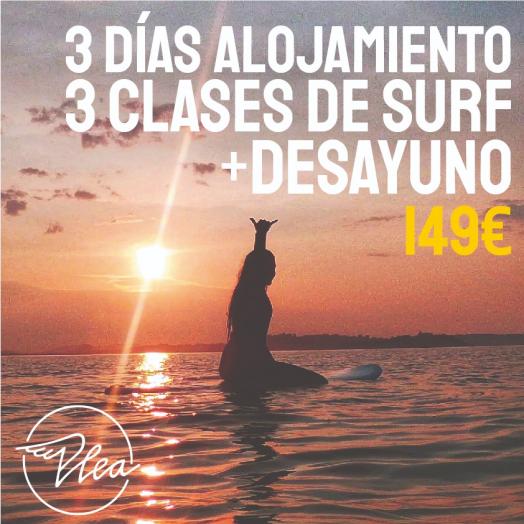 Si tu situación te lo permite, seguro que necesitas un respiro que te empuje a poder finalizar este año incierto con la mayor energía posible. En PLEA hemos preparado una oferta para que desconectes de tu rutina, aprendas a surfear o perfecciones tu técnica. Ven y disfruta con nosotros de este puente de octubre.
Keep reading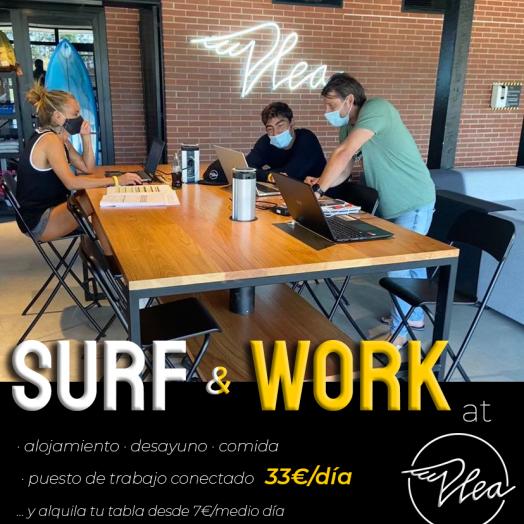 Sabemos que probablemente nunca te lo hubieras planteado, lo sabemos de sobra. Pero en estas circunstancias tan "anómalas", quizás nos tengamos que adaptar a ellas, intentando seguir ejerciendo la actividad profesional…pero de otra manera...
Keep reading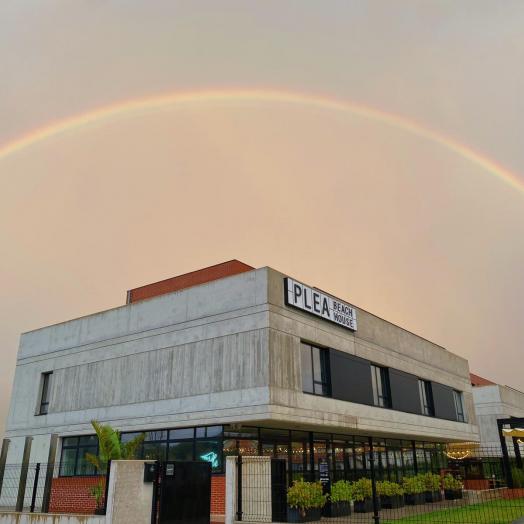 Estamos de vuelta. Es una frase recurrente y pudiera parecer "vacia", pero en el contexto en el que estamos significa mucho para todos. Este verano no es como los anteriores, eso está claro, pero lo que si que podemos hacer es que sea especial, pese a todo lo que ha sucedido...vamos a disfrutar...
Keep reading
PLEA Beach House
is very close to
some amazing places…
Somo and Loredo beach, surfing and sports activities, cliffs and mountains, Santander and its bay .... everything you could want at your fingertips.