Muy cerca de Plea Beach House, a apenas 40 minutos, se encuentra uno de los mayores tesoros del Arte Prehistórico Europeo, la Cueva de Altamira. Situada en el municipio de Santillana del Mar, la Cueva de Altamira está considerada como la Capilla Sixtina del Arte Paleolítico, por la enorme cantidad y la delicada calidad de sus pinturas, especialmente en los techos de la gruta.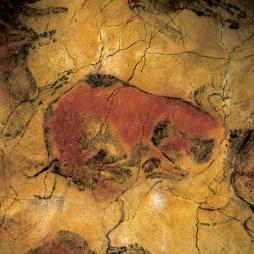 PLEA Beach House
is very close to
some amazing places…
Somo and Loredo beach, surfing and sports activities, cliffs and mountains, Santander and its bay .... everything you could want at your fingertips.