Santander es una ciudad que enamora a todo aquel que la visita. A la amabilidad de sus gentes y rica gastronomía se une una orografía espectacular y un sinfín de espacios y edificios singulares. Pese a que nos gusta cada rincón de la misma, hemos realizado una selección de nuestros lugares favoritos.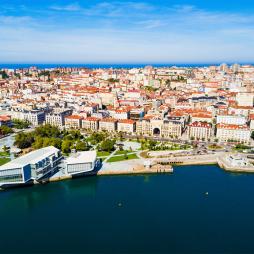 Ya sea para una estancia larga como para una escapada, Cantabria lo tiene todo para disfrutar en de unas inolvidables vacaciones en familia. A continuación, os proponemos una serie de planes divertidos (de verdad) que harán las delicias de grandes y pequeños.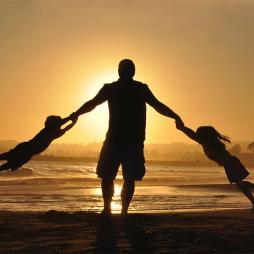 Seguro que ya lo imaginabas. Todos los grandes viajeros coinciden en que los hostels constituyen el tipo de alojamiento en el que más fácil es conocer personas afines y establecer relaciones de amistad. Pero ¿por qué esto es así? ¿Qué características explican que estos alojamientos estimulen la posibilidad de hacer amigos?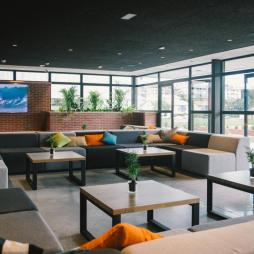 PLEA Beach House
is very close to
some amazing places…
Somo and Loredo beach, surfing and sports activities, cliffs and mountains, Santander and its bay .... everything you could want at your fingertips.