Previsión de olas en Somo. Windguru es un servicio especializado en previsiones del tiempo dirigido a aquellos que están pendiente del mar, ya sea porque quieren navegar, pescar o realizar deportes acuáticos como el surf, windsurf o kitesurf. Windguru te indica a dirección y fuerza del viento, pero también muestra la temperatura, precipitación, porcentaje de nubosidad y olas, entre otros datos de interés.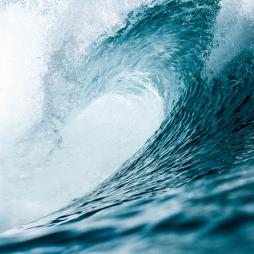 PLEA Beach House
is very close to
some amazing places…
Somo and Loredo beach, surfing and sports activities, cliffs and mountains, Santander and its bay .... everything you could want at your fingertips.