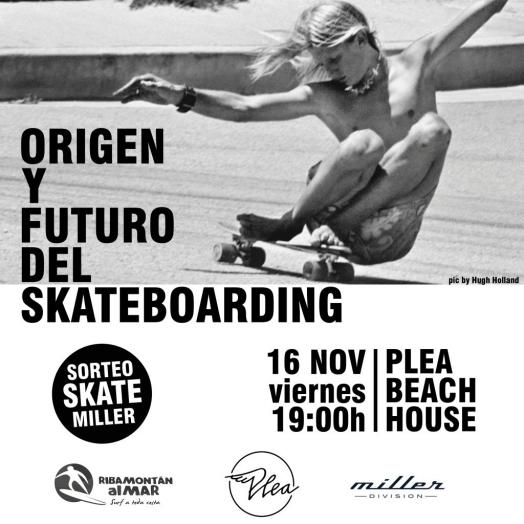 On the 16th November, there was a talk at PLEA Beach House called "The Origin and Future of Skateboarding". An open debate which discussed the past, present, and future of skateboarding, the relationship with the local council with regards to providing public amenities, and the manufacturing of the skateboard as a product and its connection with competitions.
Keep reading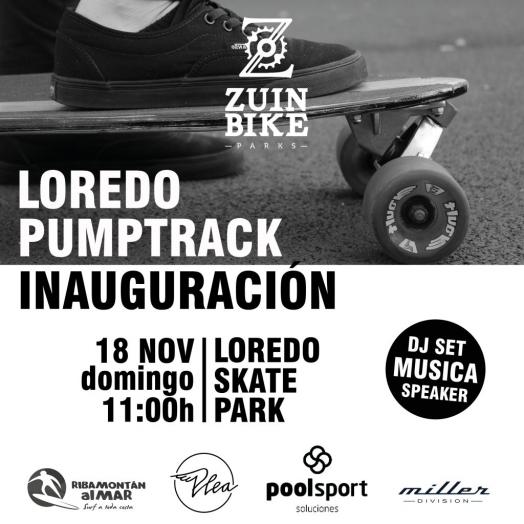 On Sunday 18th November 2018, the PumpTrack in Loredo was officially opened, in Ribamontán al Mar, Cantabria. For those of you who don't know what this is, a PumpTrack is a new type of skatepark, for both bikes and skateboards or rollerskates. In short, for any wheeled sports. .
Keep reading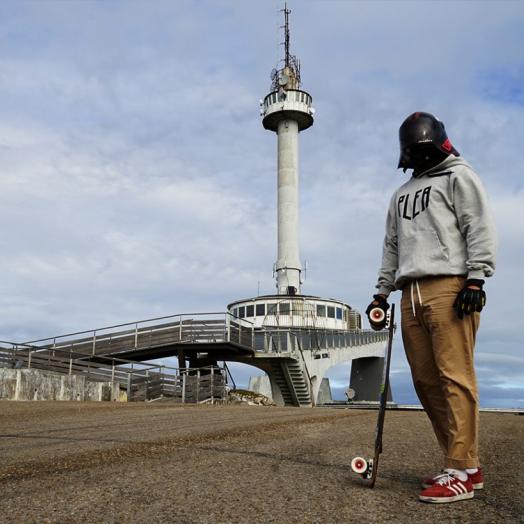 Do you know Derek Blanquer, PLEA's ambassador? Derek is world champion at downhill skateboarding, as well as a 5th Dan in taekwondo. He competes with his team in the Miller Division, with a bespoke longboard with hard wheels. It is an incredible sport where participants can reach speeds of over 100 km/h.
Keep reading
PLEA Beach House
is very close to
some amazing places…
Somo and Loredo beach, surfing and sports activities, cliffs and mountains, Santander and its bay .... everything you could want at your fingertips.