Previsión de olas en Somo. Windguru es un servicio especializado en previsiones del tiempo dirigido a aquellos que están pendiente del mar, ya sea porque quieren navegar, pescar o realizar deportes acuáticos como el surf, windsurf o kitesurf. Windguru te indica a dirección y fuerza del viento, pero también muestra la temperatura, precipitación, porcentaje de nubosidad y olas, entre otros datos de interés.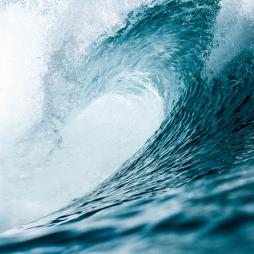 La playa de Somo, junto con la playa de El Puntal en su extremo occidental y la playa de Loredo en su parte oriental forman un extenso arenal de más de 7 kilómetros que destaca por su arena fina y buenas olas. Destino preferido para surferos de todos los niveles, la playa de Somo pertenece al municipio Ribamontán al Mar, la primera reserva natural del surf en España.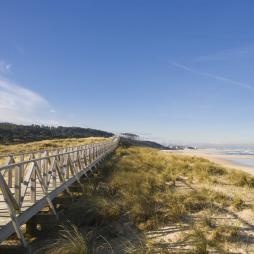 Previsión y pronóstico del tiempo en Somo, La villa de Somo posee un clima oceánico con temperaturas templadas y precipitaciones que favorecen la existencia de abundante vegetación. Las temperaturas oscilan entre los 9 y 20 grados. La precipitación total anual está de media en los 1200 l/m.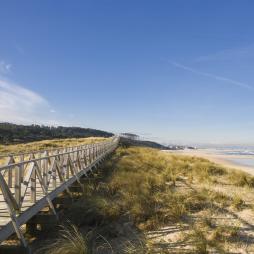 PLEA Beach House
is very close to
some amazing places…
Somo and Loredo beach, surfing and sports activities, cliffs and mountains, Santander and its bay .... everything you could want at your fingertips.