Las personas que presentan algún déficit sensorial o de movilidad son cada vez más activas y no dejan de participar en todo tipo de actividades, incluidas las turísticas o las deportivas. Y afortunadamente, tanto los entornos como las instalaciones y equipamientos están cada vez mejor preparados para convivir con todo tipo de visitantes y ofrecerles servicios libres de dificultades.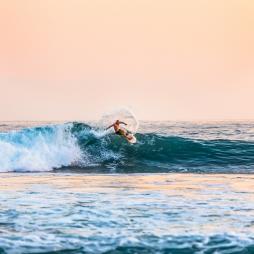 PLEA Beach House
is very close to
some amazing places…
Somo and Loredo beach, surfing and sports activities, cliffs and mountains, Santander and its bay .... everything you could want at your fingertips.